If your organization's committed to employee development, Kor Capabilities Consulting can help. We believe that developing the "soft skills" is the hard stuff!
Workplace studies show that organizations that invest in their employees' professional development consistently outperform organizations that don't. Achieving overall employee satisfaction, attraction and retention of high performers reinforces this reality.
We design and deliver employee and leadership training programs in the following disciplines:
Change Management
Emotional Intelligence
Building High Performance Teams
Interpersonal Communications Skills
Social Styles
Conflict Resolution
Negotiation Skills
Presentation Skills
Giving and Receiving Feedback
Customer Service Excellence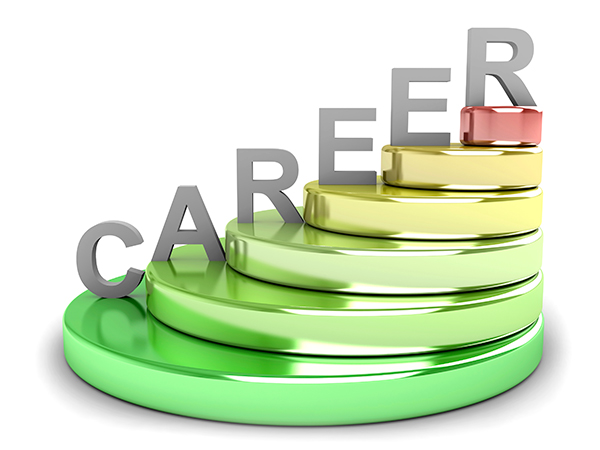 Our commitment to you:
Design Phase
We design all our training programs with the principles of adult learning in mind. That means we believe participants come with an extensive knowledge and experience base and we draw on that for the design and delivery of our workshops. This makes the material topical and relevant, which enriches the learning experience for all participants.
We can tailor our existing program offerings or completely customize the training material to address specific learning needs.
Our workshops are primarily designed to be experiential which increases interest, participation, knowledge retention, and on the job application.
Delivery Phase
The delivery of workshop material is flexible and takes into account different learning styles as well as the practical reality of work schedules.
Programs can be delivered in a traditional classroom setting, through self-paced workbooks, a combination of both, or in a modular format that can be delivered over a period of time.
Follow Up Phase
We ensure complete customer satisfaction following the delivery of the material through feedback forms and other communication vehicles.
We also continue to make ourselves available to employees who need additional support or information.
Contact us to learn more about how we can help you with your training needs.